LCSB is a licensed under DOE, schedule and non schedule waste management company engaged in the business of buying and selling waste products such as iron, copper, aluminum, stainless steel, machinery, electronic equipment, computers, boxes, plastics, and other recyclable items.
LCSB offers excellent and experienced services in matters related to waste disposal carried out in accordance with established methods and SOPs so that the environmental environment will always be preserve and unpolluted. LCSB is one of the collection places that can be processed for reuse. With creative ideas and always focus on quality and excellent services, it can further develop this recycling business to the entire State of Kelantan and further prove the ability of young entrepreneurs in leading the recycling business.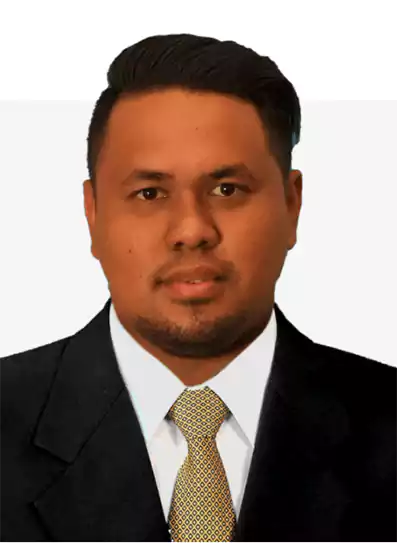 Mohd Farhan Bin Hj. Fakri
He continued his studies at UiTM in Quantity Surveying Major for 5 years and obtained a Bachelor of Materials Surveying in 2012.He has gained experience related to construction and building by working at a reputable contractor company in Kelantan. Since then, he has been determined to become a successful entrepreneur and established Syarikat Laksana Cergas Sdn. Bhd. The company chose as a Contractor for the Management of Schedule Waste and Recycling Activities, and Civil and Mechanical Engineering as the main business.

MOHD. FARHAN BIN HJ. FAKRI
HJ. MOHD. DIN BIN HJ. DAUD
LOT 473, KAWASAN PERINDUSTRIAN MIEL LUNDANG,
15150 KOTA BHARU, KELANTAN.
LOT 3143, KAWASAN PERINDUSTRIAN PENGKALAN CHEPA II,
16100 KOTA BHARU, KELANTAN.
FINEPRO MANAGEMENT
PT 1047, TINGKAT 1,
BANDAR BARU KUBANG KERIAN,
16150 KOTA BHARU,
KELANTAN
BURHANUDDIN & ASSOCIATES
PT 3371, TINGKAT 2,
BANDAR SATELIT ISLAM PASIR TUMBOH,
16150 KOTA BHARU,
KELANTAN
MAYBANK KUBANG KERIAN BRANCH
NO 1526, 1527 & 1528, JALAN PERSIARAN KK 6, KUBANG KERIAN, 16150, KOTA BHARU, KELANTAN.