We can solve your corporate IT disposition needs quickly and professionally. Save Your community, Save Your planet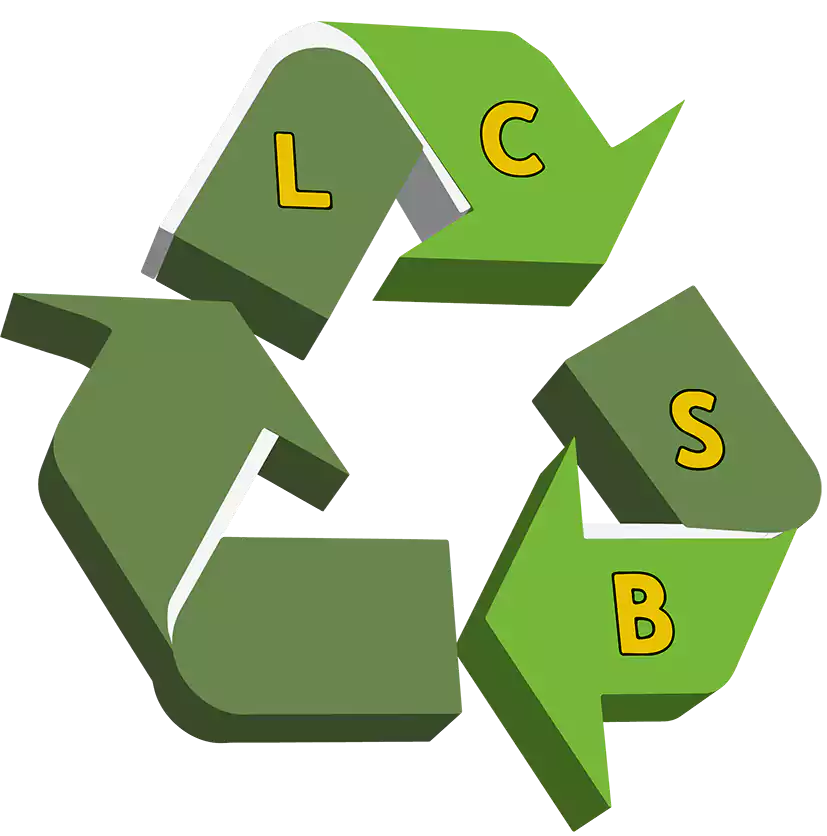 Laksana Cergas Sdn Bhd is a leading 100% Bumiputera company in  Scheduled Waste and Recycling Activities at Kelantan. Our business nature is Scheduled Waste Management Service. We come up with a solution for you in overcoming with issues of E-Waste dumping by providing a proper E-Waste Disposal Services. We are operating under an Enviromental Quality Act 1974 as we have a license with Department of Enviromental since 2017.
To be the best and excellent company by fostering public awareness on the importance of disposing schedule waste to ensure the enviroment is protected and safe for reassurances of residents.
Convince our customers about the benefits of continuous recycling. Quality, effectiveness and efficiency are the core of surviving and achieving customer satisfaction, reducing waste in the comunity, protecting the natural enviroment and towards world class.
Ensure that the services provided can fulfill customer needs.
Provide the best and excellent services in managing all matters related waste product.
Reduce pollution in managing waste product.
Reduce pollution and preserve the enviroment.
Prioritize the management of waste towards world class.
The only place where you'll get the perfect solution for all your industry needs.
SUNDAY – THURSDAY, 8.30 AM – 5.30 PM
LOT 3143,KAWASAN PERINDUSTRIAN PENGKALAN CHEPA II, 16100 KOTA BHARU, KELANTAN